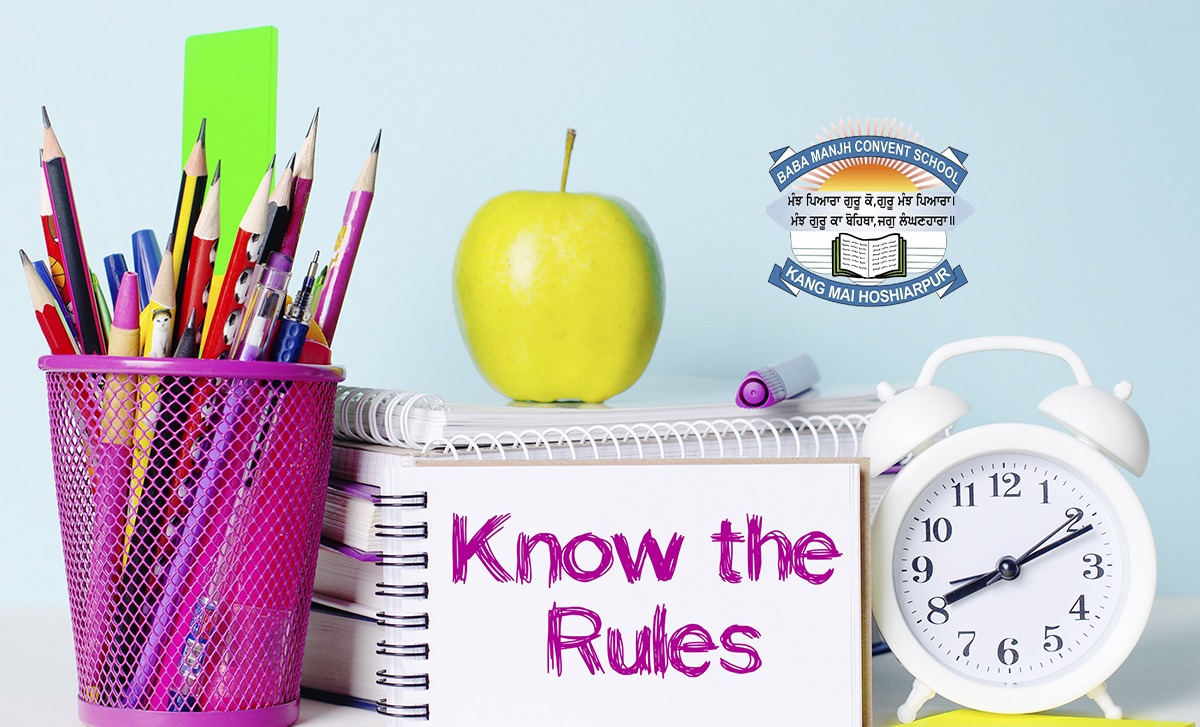 26 Oct

Let's Be More Ethical

The moral values that determine a person's behaviour and activities are called ethics. It explains how a person carries himself in society and helps him differentiate what is right and wrong.

At Baba Manjh Convent School, the best CBSE school in Hoshiarpur, we make our students follow an ethical way of life and grow in their chosen fields.

 In the following ways, Ethics in a society can be highlighted.
Give Respect, Take Respect: You must bestow respect to everyone as an ethical person.
Be Compassionate: If you exhibit empathy and compassion towards others, they are likely to do the same.
Follow Rules and Regulations: As a citizen of this country, you need to follow some rules. An unethical person would create trouble in society by disobeying the laws, for example, not repaying taxes or not wearing masks in public places.
Equality: You do not get the liberty to disrespect a person if they don't belong to your caste or religion. Everyone should be treated equally.
Unity in Diversity: Our country is full of people with diverse religious and regional beliefs. We need to adopt different traditions and customs to live with each other in harmony and peace.
Being Unbiased: It is essential to be fair at all times. Taking a person's side if they are our friend meets being biased.
Say No to Corruption: But before doing that, have you ever thought of how that would contribute to making you an ethical person? You can easily let it pass if you break any law by paying an officer under the table.
Being among the top CBSE schools in Dasuya Road, we inspire our students to be ethical in every field to become great leaders of tomorrow so that every child who studies here came out as a good citizen of the future.