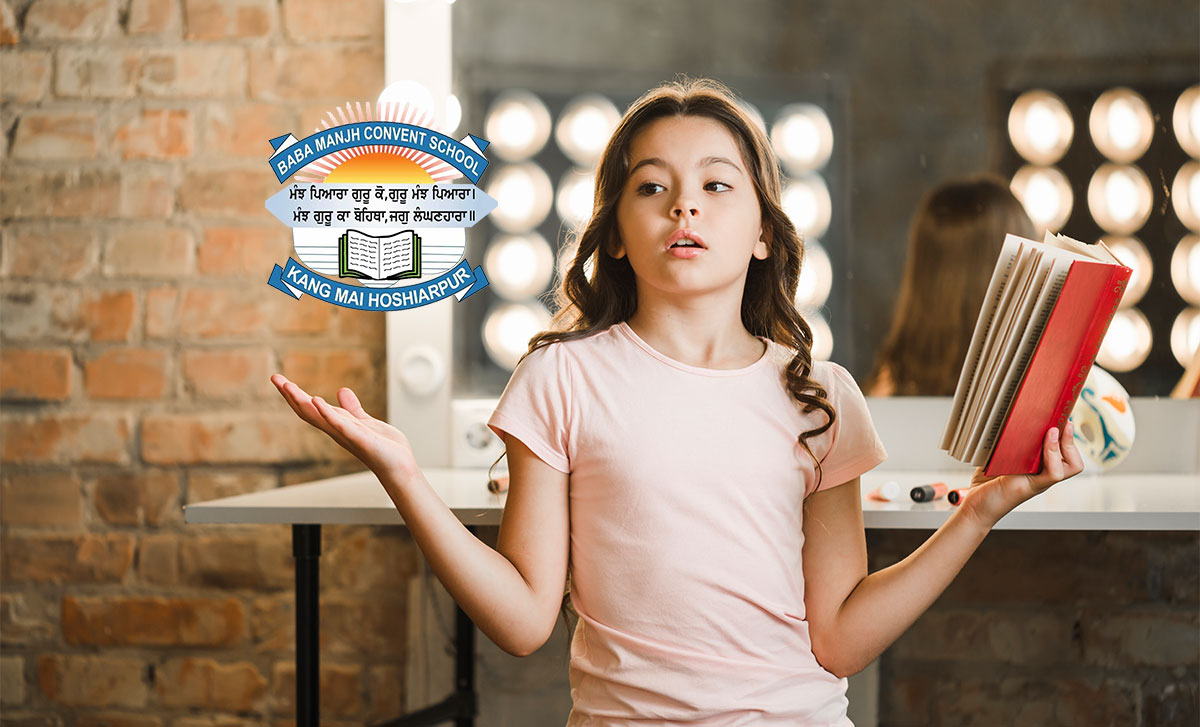 28 Mar

The Art of Public Speaking-A Useful Skill to Teach Your Child

Effective public speaking is an art to teach children. After all, it is an important life skill that improves the power of speaking. Great speakers around the world have touched the lives of millions of people through their inspiring and engaging speeches. The inspiring speech of Swami Vivekananda in Chicago, in 1893 inspires people till today. 

Some children naturally inherit the art of public speaking; again some get nervous when speaking in front of a gathering. Both situations are very natural. If you want your child to speak in front of others confidently or improve public speaking, here are a few vital tips recommended by Baba Manjh Convent School, one of the top CBSE schools in Hoshiarpur. 

Tips to Teach Your Child the Art of Public Speaking: 

Now, let's look at some benefits of teaching your child the art of speaking:
Listen to Speeches

: When it comes to teaching your child the skills of public speaking, make sure you inspire your child to listen to the public speaking events of eminent speakers. If you don't have enough opportunities to have your child listen to good public speakers physically, you can help them listen to good public speakers online. There are enough resources available on the online platform. 

Read More

: There is no other better way than reading that can help your child to learn new words and ideas which will help them to frame engaging speeches as well as sentences. In addition, make sure you encourage your child to read aloud to help improve diction and expression.

Encourage Group Activities

: Helping your child to form a group of peers who are interested in public speaking will help your child increase their public speaking skills. This is one of the best ways to enable your child to listen and learn public speaking skills from each other's speeches. 

Allow Your Child to Listen & Tell Stories

: Children are always attracted to interesting stories. If you allow your child to read or tell stories, it can help him or her to weave little stories in their speech. Any public speaker who delivers his or her speech by crafting stories engages the listeners better. 
Conclusion:
So, if you want your child to become a public speaker, make sure you encourage your child to follow these tips. These are some proven tips that can help your child effectively sharpen his or her oratory skills.