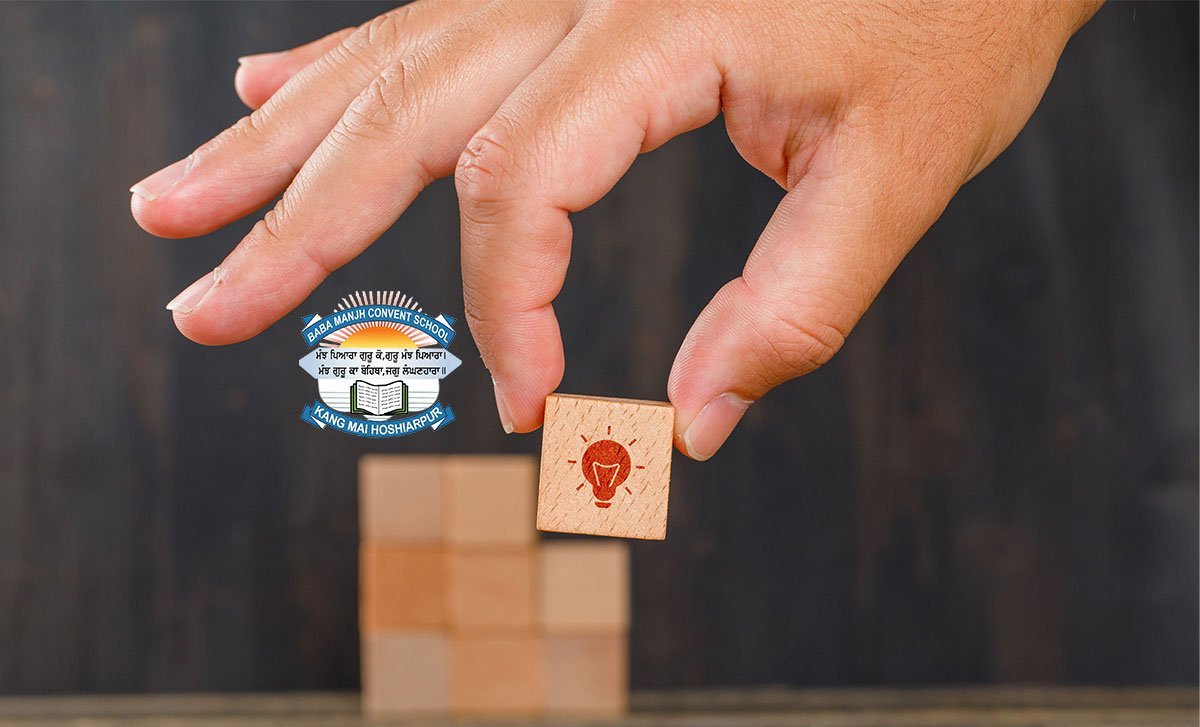 11 Jan

4 Tips To Encourage The Individuality Of Your Child

Help your kids feel absolutely confident in their prospective individualities easily. Help them in finding their own personal self-identities. These personal self-identities can be extremely powerful in boosting the self-esteem. That is why Baba Manjh Convent School, the best school in Hoshiarpur, integrates individualities into your child's school curriculum.
Be the biggest fans of your child
Your child might develop certain interests as they grow gradually. You can encourage them by showing interests in the things they love. You might not like cartoon, chess or comic books but if your children like that, they will definitely want you to be a part of it.
This is actually the same as supporting a spouse who is into sports by going to their games even if you do not dig that yourself. However, you just might be surprised and end up loving whatever they love.
There are several different ways in which you can be a more present parent in the life of your child. This is all about showing proper support in the interests of your child. Suppose if they play in a band, you can attend the concerts.
If they play soccer, you can always accompany them to the games. You should have a proper goal of showing your kids that you are always there for them. You can definitely try home schooling if your kids are struggling in volunteering. You have their backs and can also support them as an individual.
The communication should be open
You are always asked to talk to your child from a very young age. This needs to be about anything or everything. You can always ask them questions, have family meetings, and also talk to them about their interests.
Healthy family communication is essential. This helps your child to express their individualities because they know you are always there. They can talk to you about what is really on their mind.
You can also be your child's biggest cheerleader. You can get excited whenever they are excited. Check out the one of the top CBSE schools in Hoshiarpur. You can be proud when they are proud regarding something.
Your children just want to know that you truly care about their achievements. All of this helps them feel more confident about them.