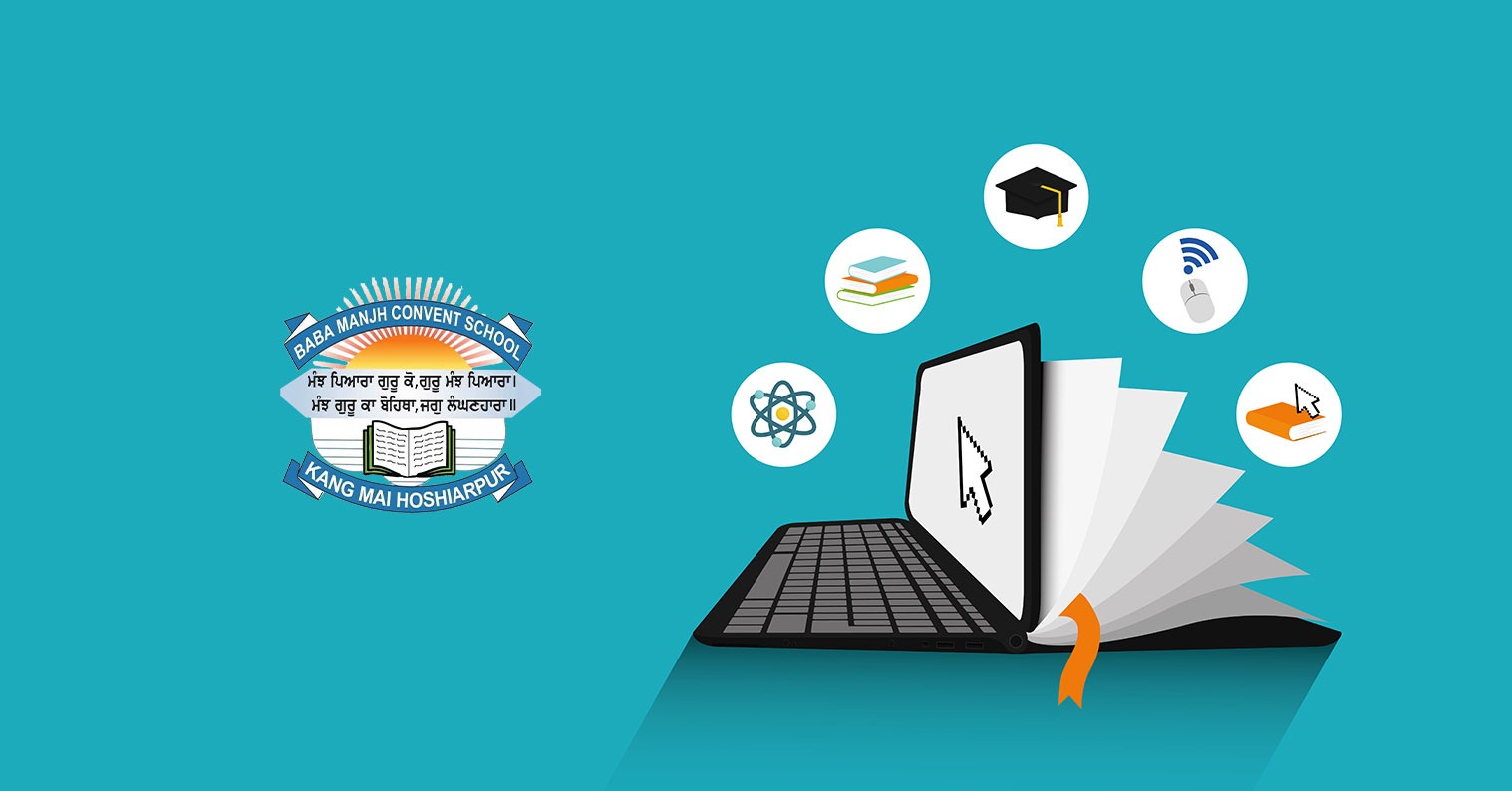 22 Dec

6 Tips For Cultivating Healthy Digital Habits in Kids

In this era of digital advancements, it is vital to create healthy digital habits in children. Growing in the digital space comes with its own set of challenges. That is why parents need to understand how much technology intake is beneficial for kids. It is vital to regulate digital screen time in order to cultivate healthy habits. At Baba Manjh Convent School, one of the Best Convent Schools in Hoshiarpur, we encourage students to learn more from the digital world.

There are several tips that you can follow to develop healthy digital habits in kids. It is important to maintain a balance so that they can consume the knowledge they need without overdoing it.

Here are the tips –
Set time limits for screen time
One of the best ways to develop healthy digital habits in kids is to set up a reasonable screen time. It will vary depending on the age of your children. Include your kid in the conversation and then agree on a mutually decided screen time.
Don't make screen time an "alone time."
While in some cases, students need to be online to research assignments alone, other times, it's not. You need to make sure that you know what your kids are searching for on the internet. Surely, you can monitor their internet usage, but it's better to enjoy the digital screen time together.
Show healthy digital habits.
As a parent, it is your responsibility to show good digital habits to your kids. Show them how to disconnect and spend time with family. While using the digital space is vital for work, it is a bad idea to be immersed in them all the time. It is critical to know when to put the devices away.
Establish tech-free zones
In your house, set up some tech-free zones. Do not allow any digital device at the dining table or during meal times. Moreover, prohibit its usage in bedrooms and family events. Tech-free zones will allow interaction between you and your kids.
Another excellent way you can cultivate good digital habits is to go offline. Disconnect and opt for some fun activities together. For that, you need to choose some outdoor activities that your kids love to do. Spending time together will increase the bond with your kid.
It is important to understand the pros and cons of the web. Have a detailed discussion with your kid about people's hazards and malicious intentions. They need to be able to use the internet safely and smartly. That way, you don't have to worry about them all the time.
These are the tips you can adopt to make sure that your kids have healthy digital habits. It is imperative to give them access to the outside world without making it an addiction. We at Baba Manjh Convent School, the Best CBSE School in Hoshiarpur, motivate kids to gain more knowledge via the digital world.