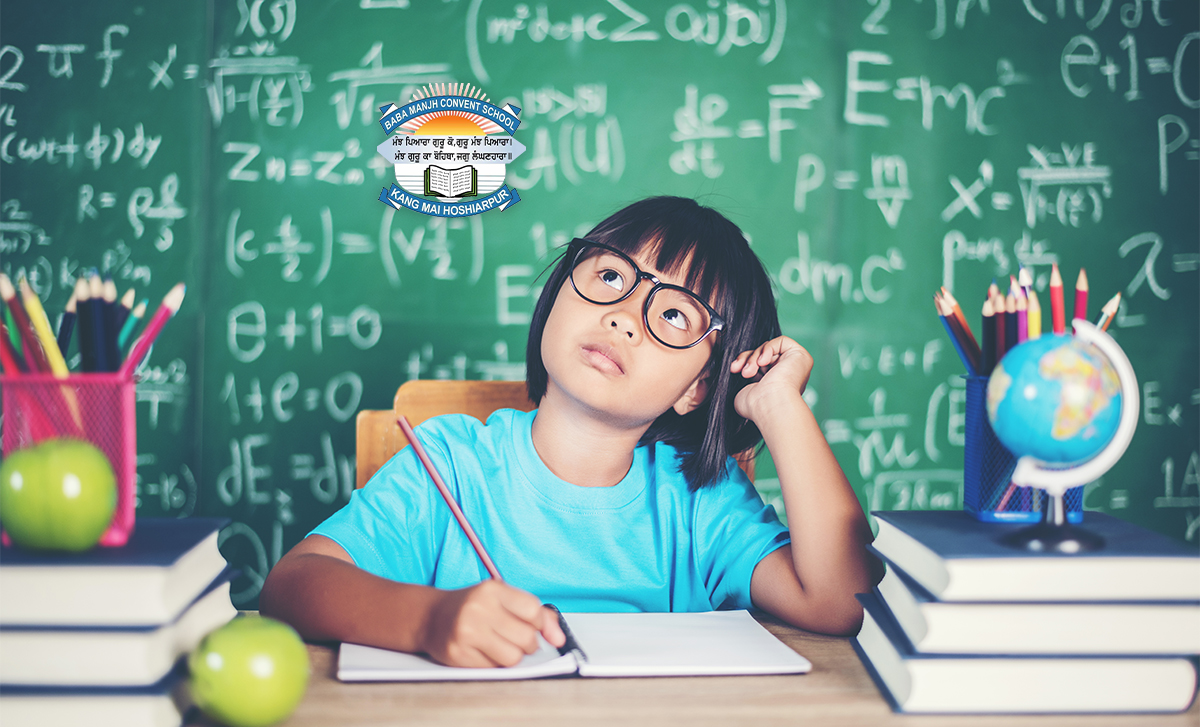 27 Jan

Effective Tips to Foster Your Child's Intellectual Growth

Parents are constantly worried about their child's growth, both intellectually and physically. Even though these two developments are two sides of the same intellectual growth coin, many other elements influence its outcome. It's because cerebral or cognitive growth is seen as the most desirable trait in a person. Every parent wants their children to be intellectual, but unfortunately, few know how to foster intellectual growth in a child. Baba Manjh Convent School, one of the top CBSE schools in Hoshiarpur, has revealed a series of tips for parents so that they can raise an intellectually smart child.

Easy & Effective tips to foster your child's intellectual growth
Physical activity: Physical activity is not only important for the physical growth of a child; it is also essential to promote the cognitive development of a child. Studies show that when a child regularly practises some kind of physical activity, they acquire a wide range of skills very easily.
Extracurricular activities: Involving your child in some extracurricular activities, whether it is a music class or a painting class, can influence memory and different literacy skills. Studies show that early exposure to music can significantly enhance young children's cerebral growth.
Motivate Your Child: It is advised to make the most of any chance to inspire your child. Even when your child commits a mistake, make sure to support them. Encourage your child by telling them that nothing is wrong and that making mistakes is the best way to learn.
Conclusion: Baba Manjh Convent School, being the best CBSE school in Hoshiarpur, always encourages students to grow as individuals by assigning them age-appropriate modest tasks. It appears to be particularly beneficial for children' cognitive development.