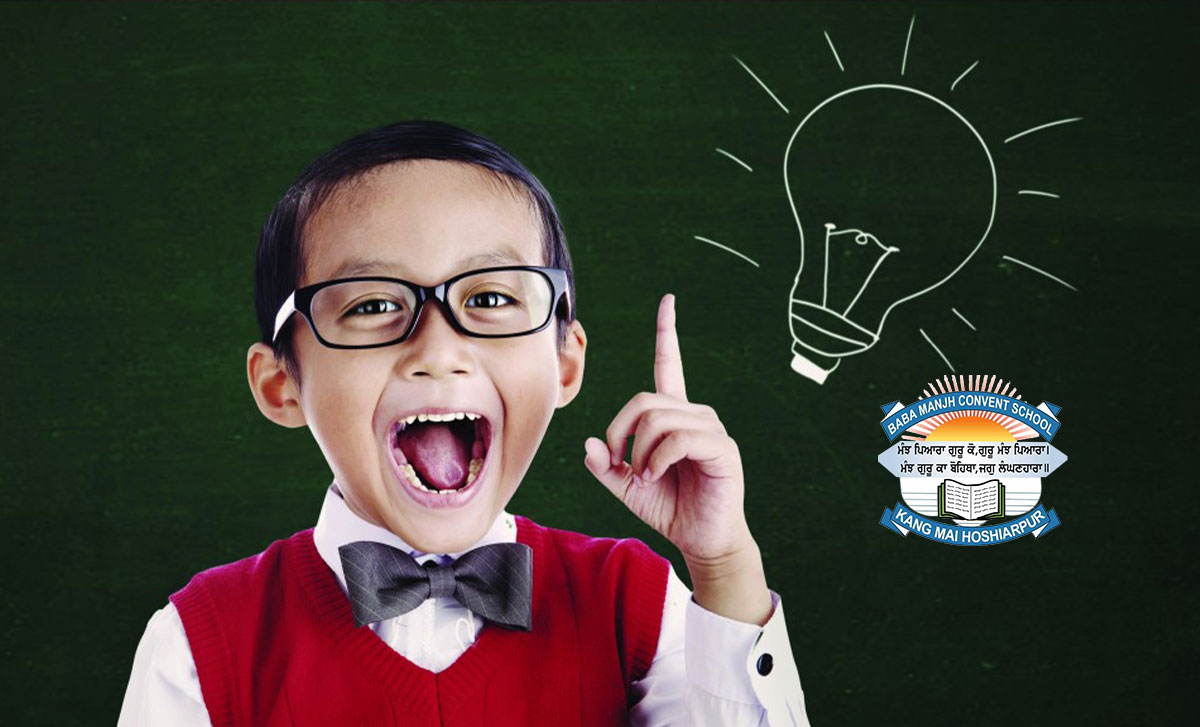 13 Sep

Feeding Independent Thinking Skills

Independent thinking skills are vital skill for all of us, because it helps to build a great thinker as well as a great leader. This also helps us in comprehending how to make sense of the world around us through observation and experience. Students learn to analyze and take decisions critically. They become more confident and build successful and productive lives.

We at Baba Manjh Convent School, one of the best CBSE schools in Hoshiarpur, focus on motivating students on self-learning. We are sharing with you some tips as to how to encourage children to learn on their own:

Create a Welcoming Environment

Teachers should encourage independent learning and convey to students that there will be less passive learning and more active learning, which will help students to boost confidence.

Trying Creative Methods

Encourage students to keep trying new things. This will widen horizens of their thinking and open their mind to new ideas, which will make their mind creative and better at problem-solving.

Let Students To Share Knowledge

Allow students to share the knowledge they have acquired which will be helpful to everyone. This way, the student gets the opportunity to improve their communication skills. When students teach each other, it will naturally benefit them as they explain to each other in a way which is a comparatively more comprehensive way for them.

Focus on Positive Aspects

Risk-taking should be appreciated and allow them to focus on thinking about the validity of their ideas. Let them make an effort to improve their communication skills and correct their mistakes by themselves.

Baba Manjh Convent School, positioned among the top schools in Hoshiarpur, understands the importance of learning independently and encourages and assists students in self-training. We have well trained teachers and employ effective methodology to impart self-learning skills in students.