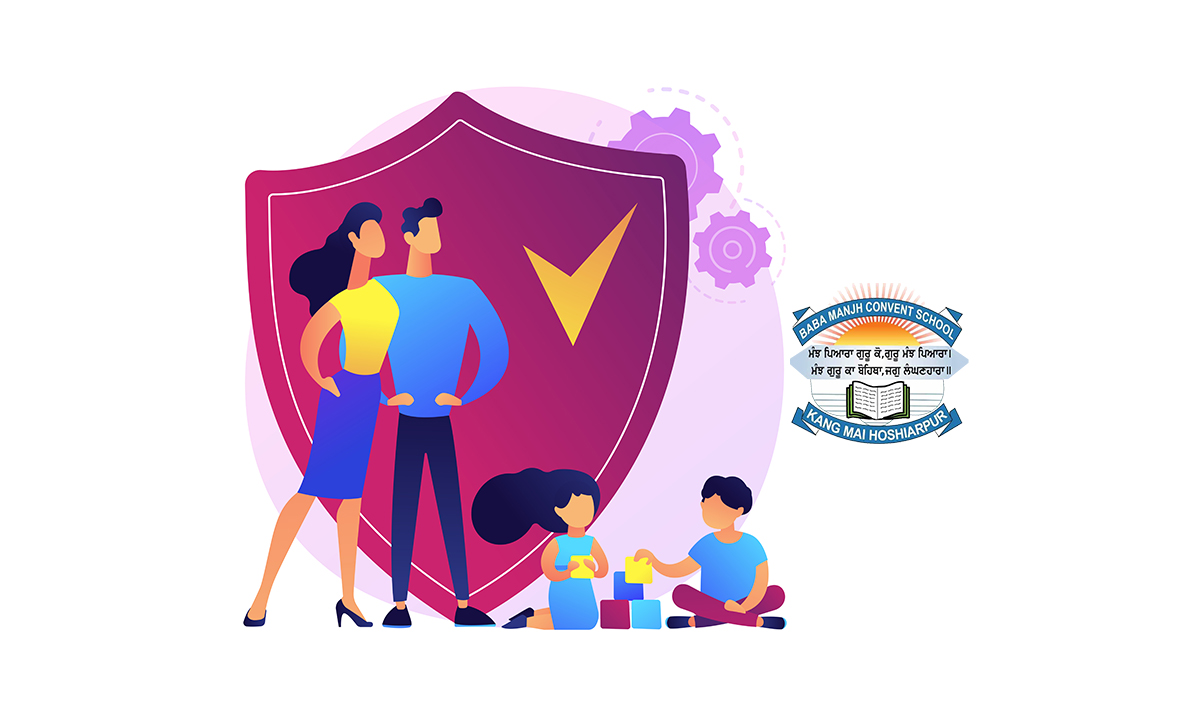 14 Jun

How to Help Your Child Deal with Safety & Security at School?

Baba Manjh Convent School, one of the best CBSE Convent Schools in Hoshiarpur always focuses on building a positive school culture paired with safety, awareness, and vigilance along with the sensitivity to issues involved.

Effective Ways to Teach Your Child About School Safety:
Risk Development: Several types of research shows that when children take risks, they learn how to test their boundaries understand their physical capabilities and develop their ability to become self-sufficient. So, as a parent, you must guide and provide them with age-relevant ways to approach these experiences when they begin to take risks.
Teaching Your Child about Safety: Make sure you start teaching your child about safety from an early age. Make sure your child acts in a safe and risk-free manner every time they approach a risky situation. There are several tried and tested ways to teach your child including using fun, interactive and practical activities, demonstrating safe behaviours, repeating safety rules, encouraging safe play, and managing the risk environment of your child.
Minimize Risks at Home: Home is such a place where your child will feel more comfortable taking risks. So, it is important to create a stimulating play space for your child at your home so that your child does not go seeking their stimulation.
Talk to Your Child about Risks: When your child develops risk perception, you must talk to them about the benefits and consequences of the risk they are taking. So, it is recommended to ask them supporting questions when they are partaking risks.
Conclusion:
As your child develops risk perception, your supervision becomes very important as your child is unaware of how dangerous or unsafe a situation might be. Baba Manjh Convent School, one of the top CBSE Schools in Hoshiarpur provides both a safe and nurturing school environment for its students.