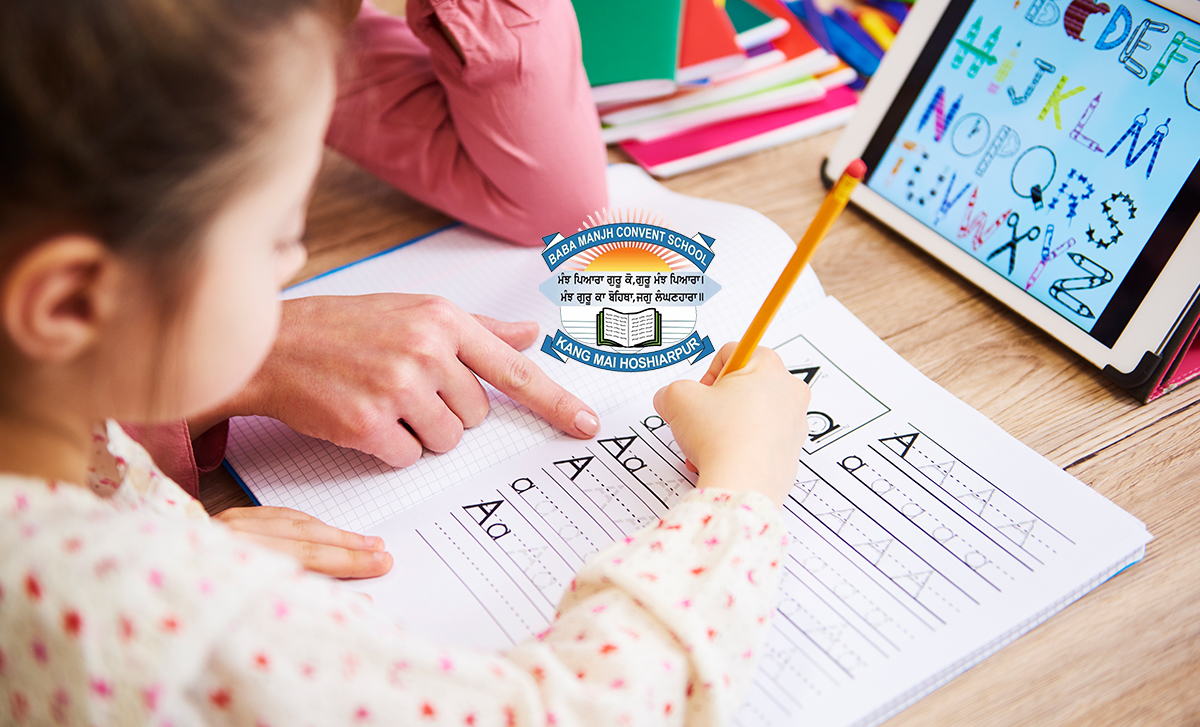 01 Jul

Tips To Improve Your Child's Handwriting Skills

Handwriting often involves a set of really complex skills. Children often struggle to develop this skill. Rather, this skill sometimes takes the longest to develop. Children usually develop fluent reading and writing skills by the age of seven or eight. However, if at this age your child's handwriting is not neat and there no learning differences are uncovered, practising handwriting skills more frequently might be the solution.

There are some simple but effective ways your child can be helped if they have messy handwriting. Baba Manjh Convent School, the Best Convent School in Hoshiarpur constantly assists the students in this matter.  

How can you improve your child's handwriting?
Buy A Letter Practice Worksheet
A range of handwriting worksheets is available in the market that helps the children to write and practice. They can practice writing the alphabet on the sheets over and over again on guided lines. The letters can be divided into 'Plane Line letters' and 'Sky Line letters'. The first type reaches the middle line and the latter reaches the top line of the worksheet. These worksheets help the children learn about the formation of letters.
There are times your child's hands might get tired easily while writing. To solve this problem, you can try buying a pencil grip. These low-cost tools help the children learn to hold a pencil properly and help them write neatly without tiring their hand muscles. Several different types of pencil grips are available in the market. You can choose and get one for your child to improve their handwriting skills.
Make Your Child Write Slowly
Sometimes, taking the time in forming the letters properly becomes the biggest challenge in developing handwriting skills. Some techniques can help the kids slow down. One of them is making them practice writing any letter or word to a slow rhythm. You can make them write each word slowly and then pause after it's done.
Discuss With Your Child's Teacher
Children often struggle with handwriting but this has nothing to do with your child not being smart. However, messy handwriting can interrupt the learning process. You can try talking to your child's teacher and get to know if challenges in handwriting are making it difficult for your children to learn.
The Final Thought
Although developing writing skills seem challenging to children, with the best assistance, your child too can overcome it. Baba Manjh Convent School is one of the Best Convent Schools in Hoshiarpur and provides the best support to the students to overcome these difficulties.